 we will see Haiti THRIVE.
Holistic Haitian Alliance (HHA) relies on the generous support of individuals, churches, and businesses. Your tax-
deductible gift to HHA allows us to serve the community and provide support to those in need. Partner with us in this
process with your gift today; every gift makes a difference!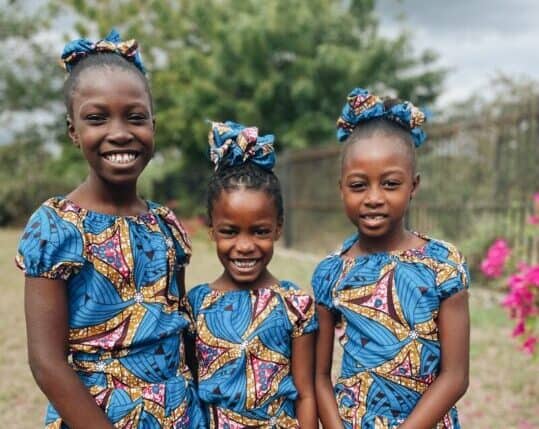 One Time or Recurring Gift
Whether it's a one-time or recurring gift, 100% of your donation goes towards the designation you choose. If that's a monthly donation to the Kay And Village School or a one-time donation for food to families in need, your gift changes lives in Haiti. Thank you!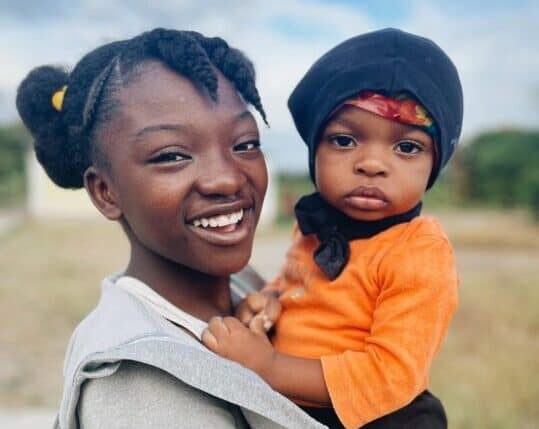 Sponsor A Student
A great way to support children in Haiti is to become a monthly partner.
Provide A Meal To A Family In Need
$24 provides 3 days worth of food for a family.
Medical School Fund
Please consider giving your most generous gift to make dreams of becoming doctors and helping people come true!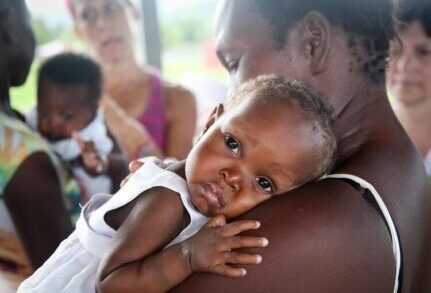 Corporate Sponsorship
Become a monthly corporate donor and click here to consider sponsoring one of our annual events .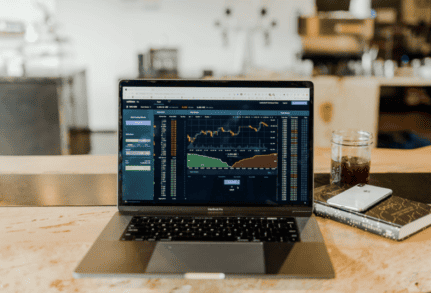 Donate Stock
Click here to learn more about donating stock to make positive change in Haiti!