 Why Trauma Informed Care?
The effects of unresolved generational trauma has had a significant impact on children and adults in Haiti. Every day at KAV and in our immediate community, we see the drastic learning, environmental, and social implications of living in a country with so much abject poverty, political instability, food insecurity, as well as child abuse and abandonment.
Our trauma informed care approach strives to first, help our children and adults identify the effects of trauma in their lives. We work alongside a team of Haitian and American psychologists, social workers, and well-trained staff to ensure the mental health needs of every child and adult are met in each of our programs.
Children With Direct Access To A Therapist
Adults That Have Undergone Trauma Informed Training
Trauma Informed Care Trainings
Families Working Through Generational Trauma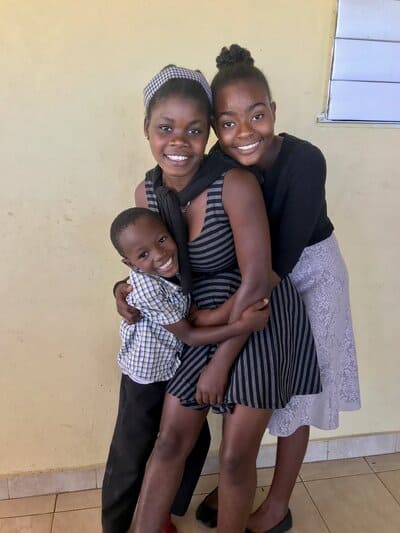 Trauma Prevention
We partner with the University Maine and other NGO's in Haiti to provide attachment theory, child development, and trauma informed play-based care training (Elements of Play) to parents and other caregivers. Our systemic approach includes training social service agency personnel, government employees, and other child service organizations including schools on how to integrate trauma informed care within their systems.
Kids & Family Therapy
Our therapeutic team includes psychologists and social workers that work together to identify and provide customized care plans for our kids and families. Current individualized plans include play therapy, talk therapy, art therapy, group therapy, and medication when necessary. For older kids we also provide aptitude and career counseling.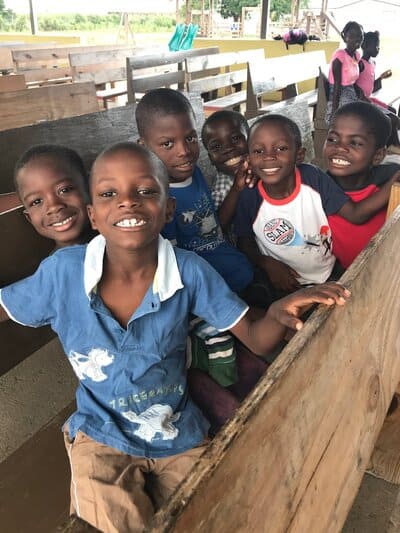 School Psychology & Counseling
Our school psychology program provides support for students, teachers, and parents. Our teachers have been trained to identify students for assessment based on academic performance, behavior, and known family history. Teachers and parents also have access to the school psychology team for themselves and for guidance on fostering a holistic learning environment to benefit kids who receive psychological services.
Our Trauma Care Is Working!
Dubilèy was only two years old when he was brough to us through children's services. In those two years of life, he experienced unimaginable trauma that affected his ability to learn, handle his emotions, and regulate his behavior. His behavior, even from a young age, made it difficult for his house parents to connect with him. With intensive intervention from our psychologist and trauma informed care training for Dubiley's house parents, he began to accept the love his house parents so desperately wanted to give him.
Now, at six years old, Dubilèy is a healthy and happy young boy that does well in school and excels at soccer!
"Dubilèy was not easy. I don't know everything he went through, but he was all over the place. But now, Dubilèy is like one of my own kids. He calls me mom and we play all the time. I learned so much
from Dr. Guesly [the psychologist]. He really helped me understand Dubilèy better."
– Admide (Dubilèy's House Mom)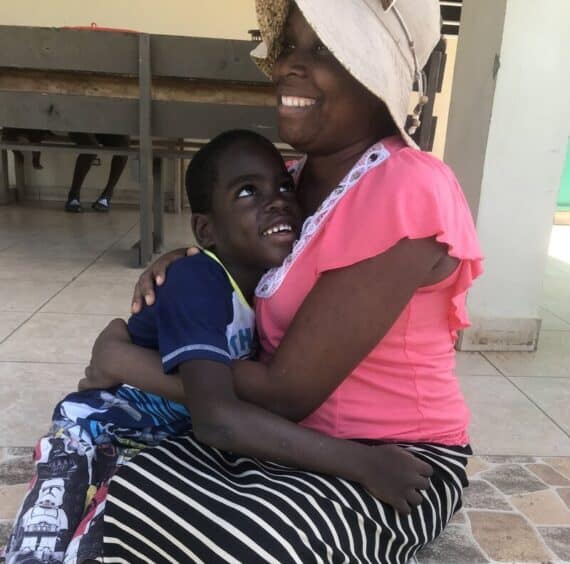 Support Our Trauma Program
When you donate to our trauma care program you're not only changing one life, you're part of a movement to make trauma informed care a nationwide priority.